Skip to Content
The Blackburn
A Remarkable Stay
Rich in history and steeped in elegant charm, The Blackburn Inn and Conference Center is located just steps from Downtown Staunton on more than eighty acres of rolling Virginia hills. This special property is at once awe-inspiring and intimate, with event and conference venues unlike any other in the Shenandoah Valley.
BOOK WITH THE BLACKBURN
Best Rate Guarantee
24-Hour Cancellation Policy
The Very Best Reasons To Stay
One
Feel Like a Local
Just footsteps from Downtown Staunton, The Blackburn Inn and Conference Center offers ease of access to the region's most exciting cultural and outdoor attractions.
The Very Best Reasons To Stay
Two
An Inspiring Property
With expansive, rolling lawns and historically renovated nineteenth-century buildings, the property and grounds are as inspiring as they are beautiful.
The Very Best Reasons To Stay
Three
Visit With the Past
Conceived nearly two centuries ago as a place of rest, relaxation, and tranquility, The Blackburn Inn is steeped in years of history and local lore.
The Very Best Reasons To Stay
Four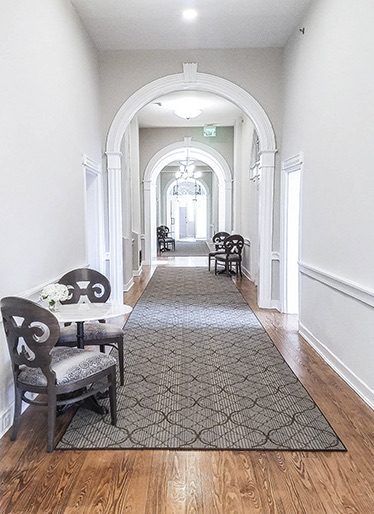 A Love
of the Arts
From the intricate craftsmanship of the hotel itself to exhibitions and live music, the arts are fully on display.
Rest at The Blackburn
Elegant, cozy, and filled with thoughtful amenities, each of The Blackburn Inn's 49 rooms offers timeless charm and modern comfort.
Discover Rooms
Virginia's Loveliest
Venues
With more than 80 acres of picturesque outdoor space and 8,400 square feet of beautifully restored indoor meeting and event venues, there's no better place to gather.
Discover Events
Total Wellness
Relax and restore. Nestled in one of the original historic buildings at The Blackburn, this three-story full-service spa is dedicated to tranquility and well-being.
Discover Relaxation
Southern Comforts
Dine in at Second Draft Bar and Bistro for fare and pours from local farms, breweries, and wineries, or stroll into Downtown Staunton and discover why its food scene has become a destination.
Discover Dining
What Guests Are Saying:
Unique Hotel in a Charming Town
Beautiful historic building, helpful and friendly staff, lovely furnishings in hallways and rooms. Great location for walking into the charming, bohemian town of Staunton.
Beautiful Boutique Hotel In Staunton
I was in town on business and stayed at the lovely Blackburn Inn. The facilities were top notch and the staff was accommodating and friendly. My room was incredibly comfy and I loved the city of Staunton. I will definitely be staying at The Blackburn again!
Rich in History
"Fantastic staff, great breakfast, cozy rooms and rich in history. The courtyard was beautiful and the surrounding buildings radiated with a past that should not be forgotten. Very close to quaint downtown Staunton. 100% will be staying with The Blackburn Inn in the future."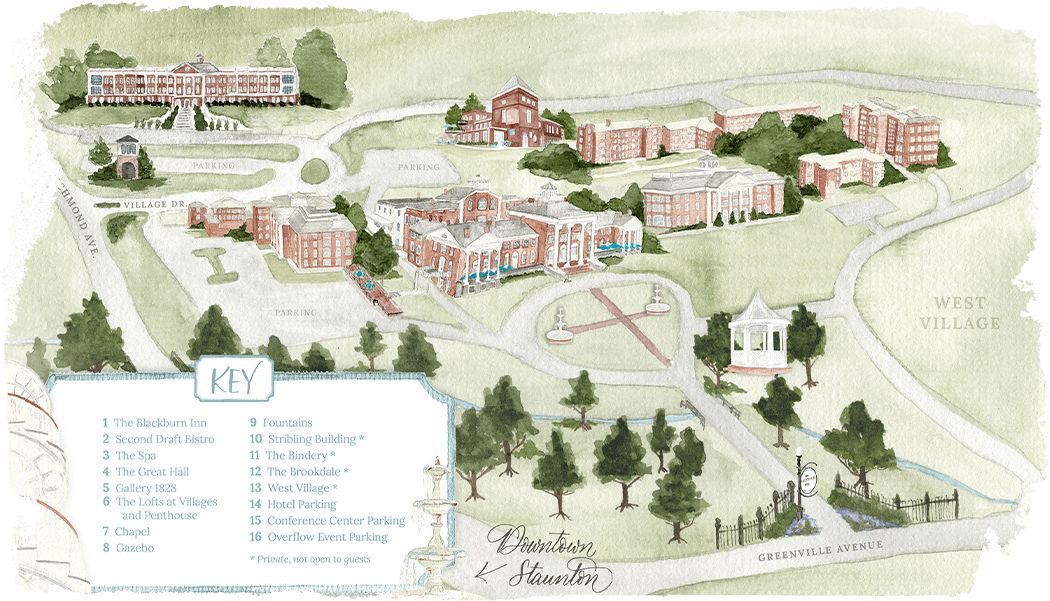 The Blackburn Inn
Second Draft Bistro
The Spa
The Great Hall
Gallery 1828
The Lofts at Villages and Penthouse
Stribling Building
The Bindery
The Brookdale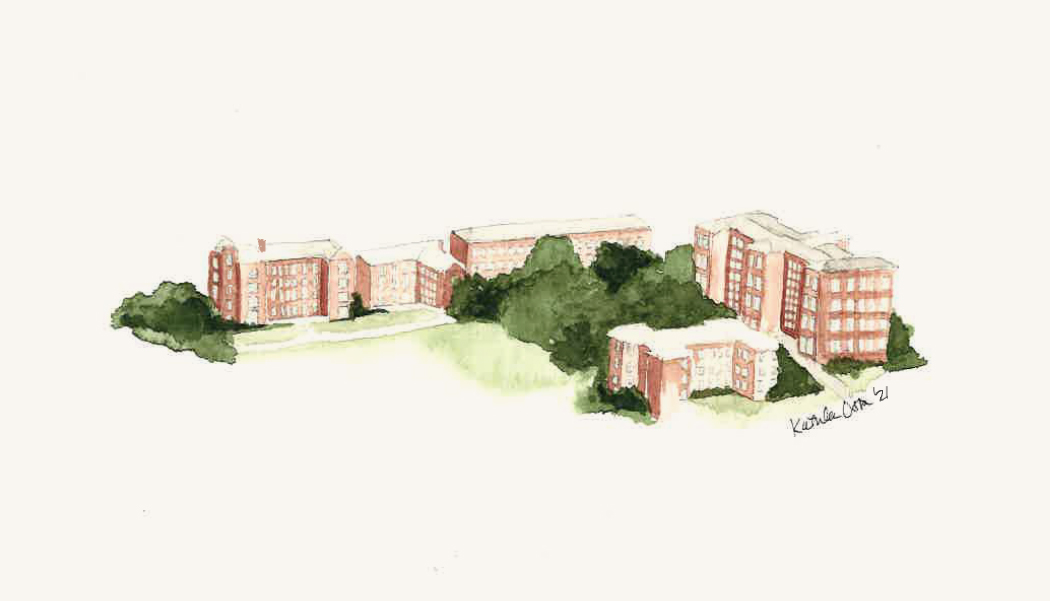 Conference Center Parking