Skip to Content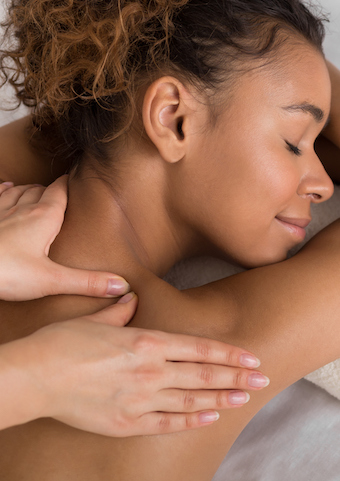 Spa In Virginia
Dedicated
to Tranquility
Escape into relaxation at the idyllic Spa at The Blackburn. Tucked away on the grounds of the property, a full menu of services offers relaxation, rejuvenation, and an opportunity to rediscover your own inner peace.
Spa Hours
Thursday - Monday: 10am - 6pm
Tuesday & Wednesday: Closed
Please note that hours are subject to change seasonally.
Spa Services
Designed to relax and restore the mind, body, and soul, we offer a range of nail, skin care, massage, and reflexology services from our warm and highly skilled team at our spa in Virginia.
*Please note a 20% gratuity is automatically applied to all spa services. 100% of this gratuity goes to your service provider.
View The Spa Menu