Skip to Content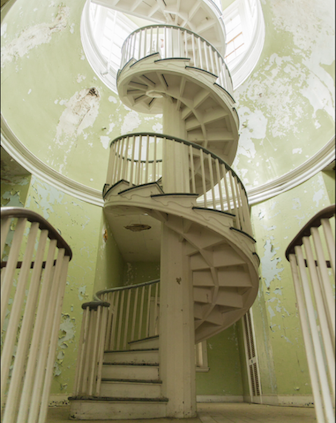 Saving History: A Behind the Scenes Look
History, architecture, and the natural beauty of the Shenandoah Valley are front and center in this special weekend at The Blackburn.
Enjoy a behind-the-scenes private tour of the grounds, spend time in charming Downtown Staunton, and take in the sunset with a wine tasting at Barren Ridge Vineyards.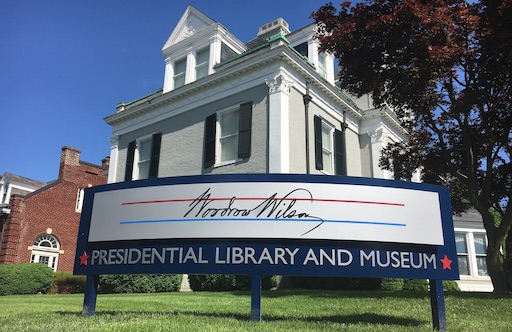 Tuesday, November 1
4PM: Check-in to your hotel accommodations
5:30PM: Join us for a cocktail reception hosted by owner and developer Robin Miller. We will welcome guests with light hors d'oeuvres and drinks for you to enjoy while mingling with others.
7PM: Enjoy dinner on your own at delectable restaurants in downtown Staunton conveniently located near our boutique hotel. We will be happy to recommend local dining establishments.
Wednesday, November 2
8:00 – 9:30AM: Virginia breakfast in The Great Hall
9:30AM: Meet in The Great Hall where Robin Miller will present a historical overview of the 80-acre property. This will highlight architect Thomas Blackburn and the property's transformation over the course of almost 200 years from sanatorium to regional correctional facility to luxury boutique hotel, conference center and spa.
A private "Behind the Scenes" walking tour with Robin will follow where you will explore the grounds, abandoned buildings, and renovated spaces at The Blackburn Inn and Conference Center. Learn about the various architectural styles represented throughout the property, the preservation process, and upcoming plans for the property.
11:30 – 3:30: Lunch on your own followed by free time to tour Woodrow Wilson Museum, Frontier Culture Museum or Staunton's downtown historic districts.
Explore Staunton's six historic districts on the National Registry of Historic Places. Learn about the influence of architect TJ Collins and the various architectural styles incorporated throughout this charming downtown.
Tour President Woodrow Wilson's birthplace where you can take a stroll through our historic gardens, immerse yourself in a WWI trench exhibit, and view his Pierce-Arrow Presidential limousine that still runs to this day!
Learn about our country's earliest settlers at the Frontier Culture Museum where you can tour homesteads from Africa, England, Ireland and Germany.
4 PM: Wine tasting at Barren Ridge Vineyards. Enjoy the amazing sunset view over the Shenandoah Valley! While your admission is good for anytime during your visit. We recommend a sunset tasting.
Relax and enjoy dinner on your own this evening.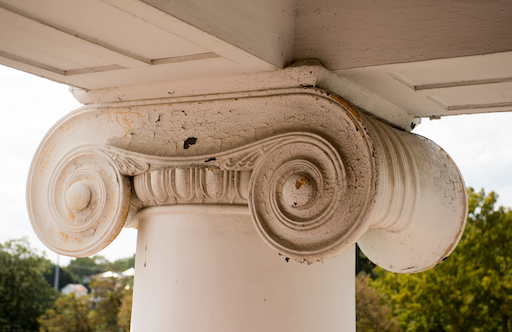 Thursday, November 3
8:00 – 9:30AM: Breakfast in Second Draft Bistro.
9:30AM: Checkout from hotel
10AM – 12:30PM: Free time to tour Woodrow Wilson Museum, Frontier Culture Museum or Staunton's downtown historic districts.
12:30PM: Lunch on your own followed by departure.
Not ready to leave? Enjoy a relaxing Spa treatment before your trip home! We will be happy to coordinate booking an appointment for you!
Included in Package
Overnight boutique hotel accommodations
Welcome reception
Breakfast each morning
Private tour of grounds at The Blackburn Inn and Conference Center
Self-Guided Architectural Walking Tour of Historic Downtown Staunton
Admission to the Woodrow Wilson Presidential Library & Museum
Admission to the Frontier Culture Museum
Wine tasting at Barren Ridge Vineyards